This Is What We Chose
April 24, 2015
You're as beautiful as the reddest rose
I saw you and my heart froze
From ashes a new love arose
And I was in no position to oppose.
Here's how this story goes
We had our highs, and our lows
But somethings, nobody knows.
That's because this is what we chose.
We put on these great shows
Making sure to never expose
The fact that we were destined to decompose
Our once vibrant love now doomed to foreclose.
This happens to most loves I suppose
It's just the way the wind blows
We shouldn't really focus on our woes
But they're loud and nagging, like crows.
I miss you, this I will disclose
But to you I was an object you could dispose
As common as the winter snows
And to me, you're another chapter I must unwillingly close.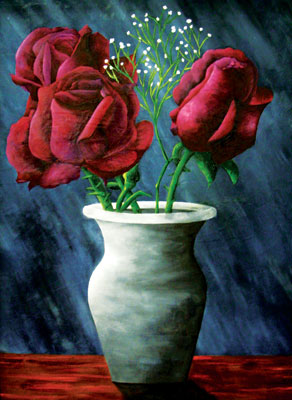 © Brandon S., LaFollette, TN