A Million Times
May 1, 2015
Your blue eyes are shining.
The stars must be aligning.
I feel our souls combining,
and my fears declining.
I look in those beautiful eyes.
Brighter than the brightest skies,
and I see the lies,
told to you by other guys.
I want to know who you are,
because you're sweeter than a candy bar,
brighter than a shooting star,
and you know what's bizarre?
I've never felt this way
I know it sounds like a cliche,
but I just have to say
You're blowing me away.
I'm asking you to be mine,
And I really hope you don't decline
If you love me please give me a sign,
lock your fingers with mine so they intertwine.
I'm done with the lame rhymes
I hope I don't give you too many hard climbs
even though I might mess up sometimes,
if you ask if I love you, I'll say yes a million times.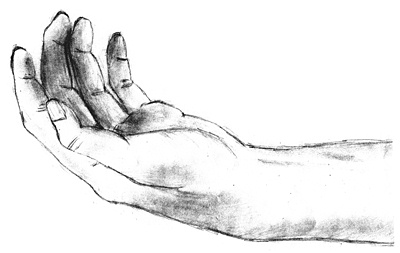 © Shana G., Cross Plains, WI