I wonder . . .
January 16, 2009
When and why
Where and Who
I wonder How
I wonder what
I wonder
When
When you will realize
Why
Why you done realize
Where
Where I went wrong
Who
Who keeps you from understanding
How
How you dont comprehend
What
What is keeping you from realizing
That I love you
And then I wonder
If you love me to. . .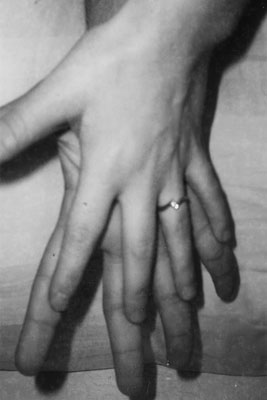 © Heather H., Phoenix, AZ