Lament for the Lost Innocents
July 9, 2015
Innonence! Innocence!
No cause for you to die;
You are not to blame for all
The evils men devise.
You alone are innocent
Among this culture's breed;
Why should you, then, pay the price
For all our wicked deeds?
I shouted this in anguish
To the millions we have lost;
And at once I was reminded
Of a Man upon a Cross.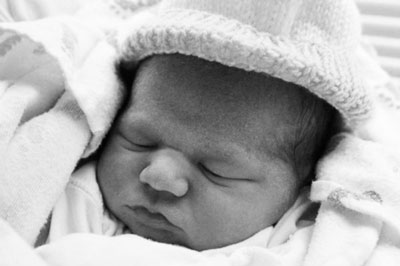 © Kaelee L., Petersburg, MI