Truth Shall Triumph
July 9, 2015
We live in a world that is crawling with lies -
White creeping maggots, that blind our eyes
By blocking our vision and making us see
The world as the devil wants it to be;
They nibble away at our minds and our flesh,
Until only pitiful matter is left.
Yet still the Truth, with her blazing sword,
Mounts the skies on her vivid wings,
And shines with glory, reflecting the Word
Who lights up even the darkest things.
Her bright sword glaring burns weak eyes;
Yet the only thing she harms are lies.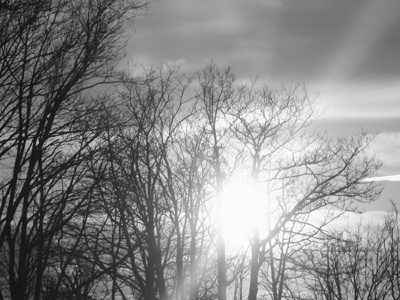 © Emma C., Gardner, MA