Step Back into Yesterday
January 24, 2009
She sits before me,
Her cell phone cradled in her lap,
Her eyes glazed over with some kind of serenity,
Serenity mixed with excitement,
And hints of hysteria coloring the edges.
And even as the sentences roll off my tongue,
Hands making wild gestures in the air,
I know that my words barely reach her ears,
That they fly right by,
As if they were not meant for her,

Then her phone buzzes in her lap,
A thousand bees suddenly filling the room.
She scrambles for it,
Falling over herself,
To press it to her chest,
Begging like a poor man,
For the simple,
Luv u's and LOL's,
That she knows she will find there.
And I watch,
Tears prickling the edges of my vision,
Words dried and dead on my lips.

Why can't we step back into Yesterday?
Bending time and space like it didn't matter.
Stepping into a time,
When cell phones were a privilege,
Not a necessity.
And when the hollow aching in my chest,
Was not so hollow and aching.
When together we could make each other whole,
A time where I am not the one left broken,
When she finds fullness in someone else.
When BF meant best friend,
And not boyfriend,
And I carried the title proudly.
When love wasn't such a big deal,
So it wasn't a big deal that I didn't,
Or that nobody felt it for me.

Why can't we step back into yesterday?
I know that if we both tried we could.
But I already know that she wouldn't agree.
That she would pull away from my embrace,
Because she has someone to live for now,
Someone to hug and to,
Understand with every fiber of her mind.
Everything after is second best.
Not important,
So I fear I may have to embark on my journey alone.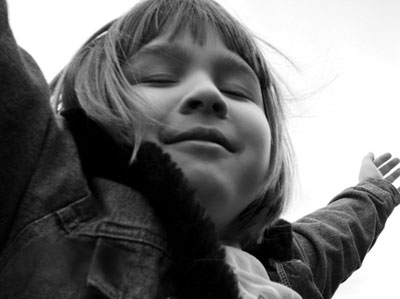 © Morgan C., Fridley, MN