Dark Marks and Scars
August 8, 2015
Scrapes, cuts and burns leave new marks
Lines and ridges, patches of skin go dark
Every new drop of blood that leaves me
Collecting into a flood that seizes me
A man in the mirror, different each time
Inferior or superior at the end of the line
Am I perfect? Do I reflect whom I wish to be?
So imperfect, so I'm perfect, so lost, I can't see.
Is there a future where my face is unscathed
Where I stay in one place, my body kept unphased
Dazed and amazed at the days as they pass
Raised to be razed in this race, its too fast
Built to be broken, made and unmade
Will these differences in my skin ever fade?
What does it take to be strong? To hold on?
To burst through these walls and stay long
In this temporary world, finite and small,
But without all these imperfections, could I ever stand tall?
Could I take on the world if I hadn't hurt at all?

The divine flesh of the fair fairies so fresh,
Untouched by the earth, an unholy mesh,
The body cannot exist long without flaw,
Either it suffers in this world or no world at all,
Watch the earth rise to the gods' divine body,
Watch it take hold, no mistake, it's no folly
Its a fall we must take from the morning through the day,
As we take our first breath, to the night when we lay
Still without thought, owning all that we sought,
Littered with the marks from the war that we fought,
We cannot be without suffering, for it makes us who we are,
So I embrace my dark marks, for they have brought me this far.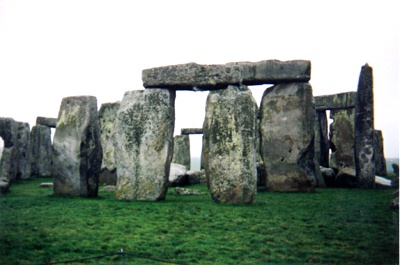 © Lacey G., Phoenix, AZ