Winter
February 5, 2009
With the wind biting hard at my neck,
I glance up at his vibrant face and manage out a smile.
Needless to say it turns into an all out explosion of laughter.
Taking me into his arms,
Every thought of the cold wind disappears.
Really, it's impossible to forget.

Sometimes I forget the true meaning,
Eventually things come to an end.
All things will come to an end.
Spring, around the corner,
Only repeating,
Night is darkest before the dawn.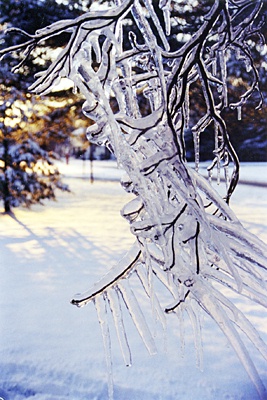 © Robert S., Stoughton, MA