Hell
February 6, 2009
I am the girl who's going to hell,
The one who dared to doubt the truth,
Written in the pages of thousand years before,
I will feel the warm flames lap my feet,
Almost as hot as the devil's breath on my shoulder,
Saying 'Well done,'
And I can't help but agree.
I'd rather endure a thousand years of flame,
Than condemn one more gay person with my words,
All for the sake of who shall love and who shall not,
As if it was our god given right to decide.
Who is anyone to do that?
I'd rather never see the realm of light,
Then hate my friend, who killed her unborn babe at sixteen,
To make who own life well again.
For even if I don't agree,
How can I judge the tears she cried for the boyfriend who left,
And for the babe who never lived so didn't die.
Who am I to make her shed more?
We are all broken in one way or another,
Vile sinners to the bone.
The way I see it heaven will be empty,
And hell we humans will call home.
Show me one person,
One angel or saint,
Who never told a lie,
Never took a thing,
One person who has met the criteria to get to the higher plain.
Show me that person and I will show you how they have wronged.
For we have all wronged.
My only hope is that whoever is around,
Whoever is upstairs,
Will see past all our faults,
Our lies,
Our sins.
And if that God welcomes my gay friend and the girl who was once pregnant with open arms,
Then maybe,
Just maybe,
I will come too.
And if not I will twine my fingers in theirs,
And together we will embark to the place of flames,
Thinking and singing,
Maybe hell isn't so bad.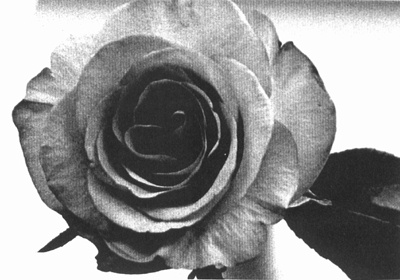 © Liza C., Seattle, WA