Not Exactly Pro-Valentines Day
February 13, 2009
I'm tired of crying myself to sleep.
I told myself I was done with you.
Well, go figure. There is a difference between getting over and getting through somebody.
Love is a battle and I'd fight every day for you.
To love is to sacrifice, eh?
It's love.

You're probably tired of hearing the mushy crap but every day the statement becomes more true.
I could babble about personal nonsense, but would you even remember?
Don't bother.
A month from today it would have been a year.
But here it is Valentines Day and I'm made to support your relationship with someone else.
A friend of mine actually.
Wonder how that works out.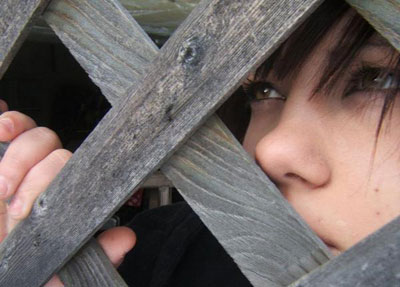 © Krystal B., Bloomingdale , IL