Lingering Days
February 21, 2009
Such lingering nights bode lingering days
Bringing with them unwelcome fear and haze
I thought deliverance came with the sun
Then I awoke and there was none.

Confused, I stumble about
Divining to figure it out
My answers are as clear as the crystal ball
Like the pointless charm with which I was enthralled
Or the stories I spin at nightfall.

Lies no longer discernible from truth,
I trust in anything and drink vermouth
Some things do deaden pain
Until I wake again, completely sane.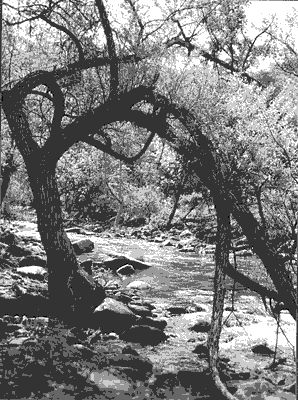 © Maya K., Madera, CA