House of Hate
February 21, 2009
Rage is Pandora's box
thrown about ye Furies call
away.

Poison blood seeps cold volcano
from my sensitive breast.
Oh, Naivete!

Eris reigns anew
thy fire-breathing mouth
all dramatic loath.

Bitter soil!
Pray relinquish thy harvest
of love-hate prisons.

Monday's twins,
hand-shaped bruises,
with faces unfair.

Spin,
torment fate, my dreams,

As Medusa's victims crumple
and fall
to cement posterity.

Soul, chasm of bitterness
Where heart lays to rest
Upon hard ground.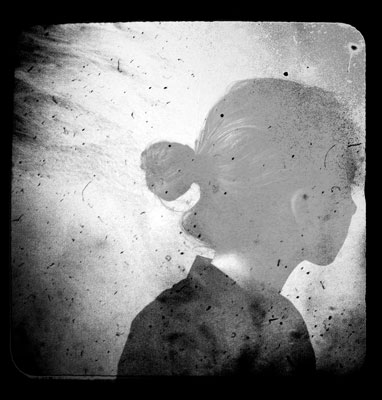 © Sarah M., Blairsville, PA