Combination
February 22, 2009
My love is locked away with a special combination that only few know.
Those men walk up to me with such a sure in their stride that I can't help but smile,
my heart just melts like butter on a warm piece of toast.
Those few take my lock, open it up, and teach me what love really is,
then just as it's getting great, they break it.
Then my heart locks itself back up waiting for another one,
that special type,
to unlock it again.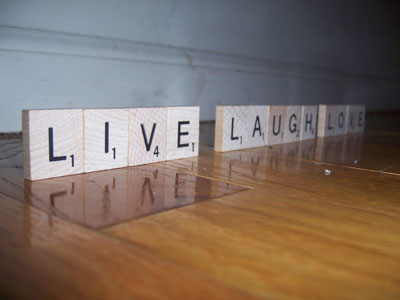 © Valcy E., Stony Point, NY