Giraffe
April 13, 2016
We all have friends, enemies, and acquaintances
But those are a part of life.
Today I talked to someone
Whom I didn't like.
Let's call her "giraffe"
For the way she stands tall,
Yet seems to not be included
In any mean, bad behavior at all.
Now this was someone I could not stand
Because of the way she "took my hand"
Then "slapped me" across my face
And I couldn't go to school for days.
Giraffe talked and teased me
As if I had a disease.
I came home one day
And said to myself "I don't want to be here, please!"
School was important
So I definitely couldn't miss it
But facing Giraffe and her clique
Sort of turned me into a misfit.
It was a day in March
When we had to actually talk to one another
And of course it worked out well
But I wanted to go home and cry to my mother.
I had to tell her
"Your essay was great"
But to be honest,
It was kind of a little late
To stand up for myself
And get rid of all the hate.
The hate that I knew they had
Kept inside them for so long
To finally talk to their friends
And say "I know this is wrong".
But they didn't
And they failed
For making a quiet, outsider girl
Hate herself for who she is inside
And almost taking her life away from the world.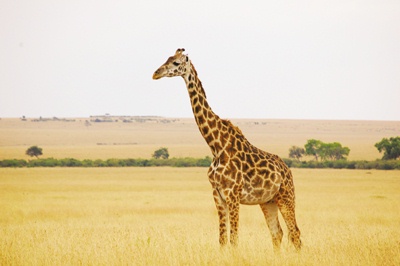 © Margaret K., Andover, MA