One's Big Act
February 16, 2009
One's Big Act

This play I write for you to read,
In which each of us will play the lead,
Tells the story of naive and Greed;
And how we survive this fate indeed.

One walks down the street one day;
Happy One got One's paycheck today,
Sees homeless, and walks away,
And whistles while the sky is gray.

One keeps walking into that store,
One sees a litterer and gets real sore,
Yet One says nothing and that is for:
The janitor picks things off the floor.

One leaves the store in such great hurry,
It started to fog and vision's blurry,
Yet he makes out what seems to be,
Each person One has wronged so easily.

The homeless doesn't own a lot,
The janitor had to clean up that spot,
But if the reader carefully sought,
They'd add The sinning litterer who was never taught.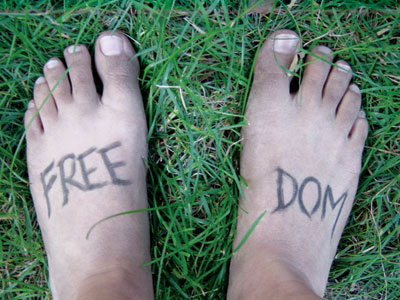 © Anna B., Northville, MI