Two Different Worlds
June 22, 2016
Watching you from afar
Realizing that I have made a mistake
All crshes down on me
How could I be so foolish?
Living in two different worlds.
Thinking that crossing paths would eventually be futile?
Knowing that you would never see the importance in me
A weed amongst the flowers.
Their beauty impossible for me to beat
Swallowing me whole. 
Their watchful gazes observing, stalking
Me as if I was their prey.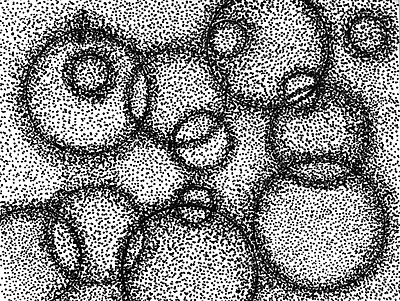 © Nasiha M., Huntsville, AL