The Beginning of Me
February 27, 2009
This is the biginning of me
I'm much more than the eye can see
There is so much more
Than what lies in store as soon as i begin.

I'm created with the light
Such a precious little sight
The spirit inside
Is matched with my mind
For I was born that day.

A beautiful black girl
a joy to the world
Carmella is born
Then i am torn
from my last link to mother

and then I am officially me.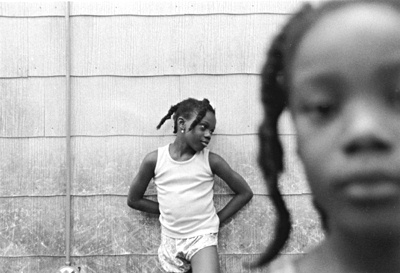 © Daniel N., Boston, MA