Right here. Right now.
March 5, 2009
I hate the choices that I have,
But right now they're all I've got.
They're sad, lonely, and unfortunate,
Still, the past need be forgot.

Love is meant for grown ups,
Those who know their way around.
Its time for me to let go,
To disappear without a sound.

Be mature and be responsible,
It's what they've now begun to say.
But what if those decisions,
Make me cry 'most every day?

Yesterday is in the past,
The present's in the now.
But the pain caused from these choices,
I surely can't allow.

I'm young and juvenile,
Supposedly unknowing or unaware,
But for this special person,
It is true I really care.

A love much stronger than the rest,
One to remain forever,
But it's hard for that to be true,
When we can never be together.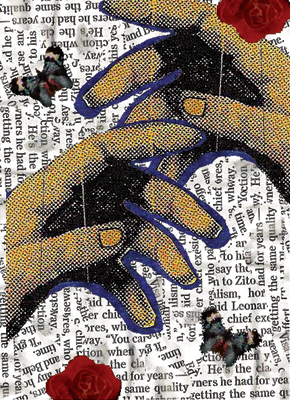 © Christine S., Arlington, VA