Yesterday
March 5, 2009
You pushed me down,
Like a child on the playground.
Silent tears splash to the pavement,
Like the 5 year old fallen off her tricycle.
You tell me I'm not good enough,
Like my parents to my grades.
You always have to have the sharpest one,
Like a pencil from the box.
You move on like I meant nothing,
Like a storm just passing through.
I know I'm not perfection,
Like a rose missing a petal.
I know you loved me for a time,
Like a little girl's now forgotten doll,
But I also know I'm not up to par,
Like the broken Crayola crayon.
You used to tell me I was beautiful,
Like a clear summer night sky,
But I became outdated,
When you saw what the new model was.
Perfection.
The fully blossomed rose.
The new box of crayons.
A hundred average.
A sharpened point.
A cloudless summer sky.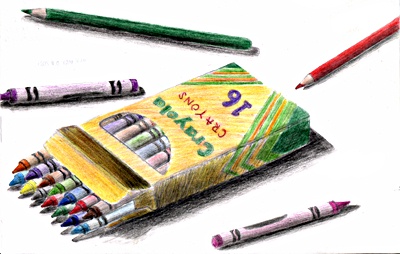 © Dana H., Wichita Falls, TX