I Need You To Love Me
March 9, 2009
I need you to hit me. I want to feel.
I need you to yell its all ok.
Just slap me, I need to know this is all real.
I want to hear you say.
I need you to confront yourself,
Do not lie.
I never want to hear those words again.
Be truthfull; don't fake just to get by.
Those three words 'I love you.'
Are not a godsend.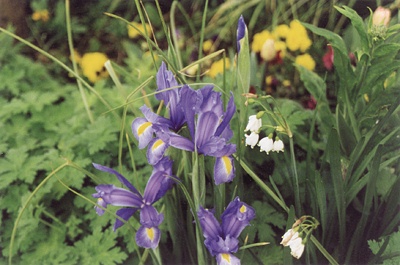 © Kelly G., Norwell, MA