My Soulmate
October 22, 2016
A silver box held my soulmate,
But I never looked inside. 
I worried and fussed about how I wrote,
And my soulmate's gone and died. 
That silver box still sits unmoved,
And I'm certain no one's there. 
And if if there were,
I doubt I'd really care. 
I'm a poet, not a lover,
And that feels just fine to me. 
I haven't needed a soulmate so far,
Just a pen and good old me.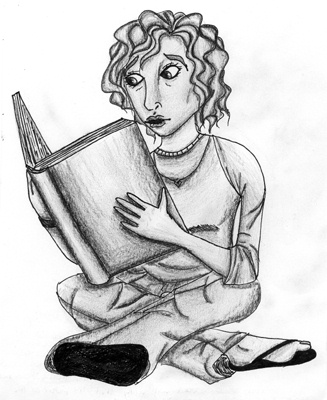 © Emily M., Milford, CT