Love Patroclus
October 23, 2016
Achilles, I know I've left you 
Broken and torn apart.  
But I loved you, my Lord,
With my entire heart. 
Don't run to Paris, Achilles, 
And leave this world unfinished. 
Stay in your tent, my love,
And let your rage diminish. 
Leave Hector's swollen body
Lying in the dirt.  
Do not drag out thrice through Troy,
Causing dire hurt. 
Save your savage grief for me,
Not yourself.
Place your shield and spear, sweet boy,
Upon a gilded shelf. 
I do not yet wish to see
Your flitting form about. 
Stay on Earth, my beloved, 
Until your time runs out.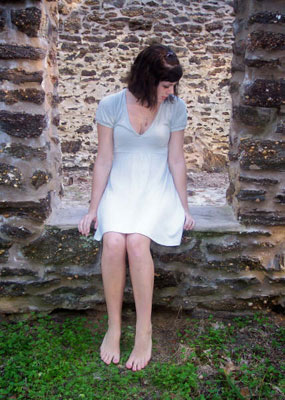 © Katie S., Vineland, NJ