The Next Page
October 23, 2016
I took a pen and jotted down 
Each way that I could die. 
Rows filled up the paper, 
Line after line. 
I went down the list, 
Crossed out the things I've tried. 
But all I could see was one blurred word:
Suicide. 
My tears marked the page, 
I cried and I cried. 
Ripping it all up
I knew I had to decide. 
So I took a new piece,
The first of an empty book. 
I wrote "Live" on the front,
And that became my hook.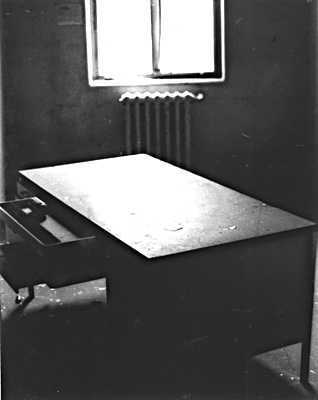 © Flynn O., Novato, CA