Don't Be Fooled
March 10, 2009
Do not be fooled by me
or by the mask I wear.
I act like it doesn't bother me when you fling my backpack down
once you realize it's mine
as if I have cooties
but I stopped believing in cooties in the first grade
didn't you too?
And I act like I think it's funny
when you all put your hands down
when you realize what you're fighting for
is a chance to work with ME
when if it was anyone else
you would have been fine.
Or when you steal my seat
and deny that you did
it doesn't matter anyway
i'm nobody
and nobody takes up no space
and nobody has no feelings
and I act like i'm mad
when really i'm just hurt
not because of the seat you stole
but the fact that you don't care.
Don't be fooled by this face I put on
of no cares
I say i'm just tired
but I'm not JUST tired
i'm mentally exhausted.
So please take off my mask for me
and see me for me
and try to be my friend today
please please please.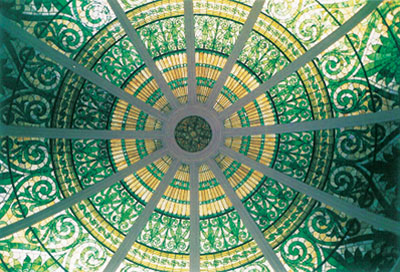 © Kathleen O., Jim Thorpe, PA