Ideal Love
March 15, 2009
Your aura has an incredible light,
Making it hard to win a fight.
Your always there to see me through,
Especially when I'm feeling blue.
I never have to ask for love,
Something I'm undeserving of.
You'll be there with me until the end,
You're not just the one, but also my best friend.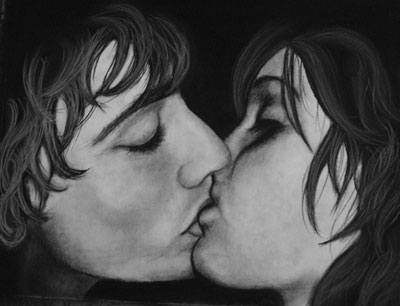 © Anna Y., St. Robert, MO