lost
March 18, 2009
I am lost
I don't know where he is.
I was looking for him since the sun was down.
I don't know what to do without him.
He was always there for me,
Giving me answers when I had questions.
He was the one I held dear to me whenever I was not well,
And as of right now,
I am not well.
If you find him,
I will reward you.
He was and is my everything.
Nothing can ever change that.
His appearance you ask?
He is pale with eyes glazed over.
He is round and very cute.
He is quiet and still.
How tall??
Well he fits in my pocket,
He is a stuffed panda of course!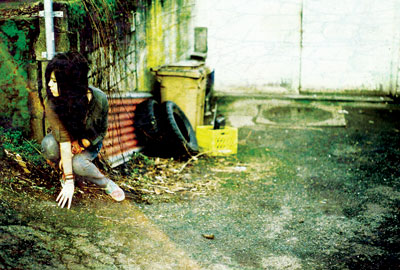 © Hailey J., Lake Oswego, OR