Sonnet for my girlfriend
March 18, 2009
My Dearest Sammy your love from afar,
is the cure to the disease I call stress.
I talk to you no matter where you are,
When I hear your voice my heart worries less.
Thank you, Dear Megan for letting me meet
The greatest girl I've met in my whole life.
Sammy is the one girl that can't be beat,
she is the one who gets rid of my strife.
The one who came down from the skies is you,
It's fun sneaking a text or two in class.
My skies are no longer gray, they are blue,
in the test for winning my heart, you pass.
My Dearest Sammy I'll love you always,
You are my sun in the grayest of days.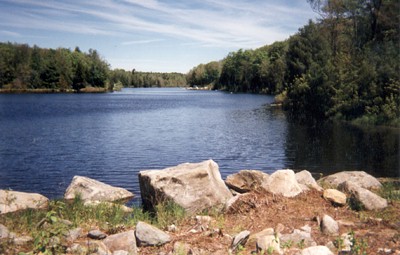 © Elizabeth A., Milford, CT