An Ode to Macaroni
May 17, 2017
Macaroni, Yellow Bright
You will always be my favorite sight.
You've always kept me so very full,
Sent me asleep, a gentle lull.
You have always kept me very warm
Through the calm and through the storm.
Macaroni, I love you,
For always being oh so true.
For all your hours in a pot,
Even if you were a little hot.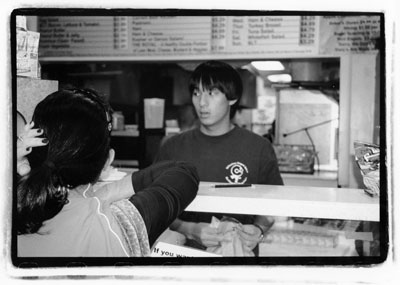 © Rachel D., Bethesda, MD