An Ode to a Problem
May 17, 2017
An ode to a problem, I do write
A problem that is, now in my sight.
I wrote of savory pepperoni
And tasty macaroni.
Which of these do I love most?
Which of these will I boast?
This here ode, I do write
To tell you of my awful plight.
To my sorrow, it's too late.
I am now confined, to this fate.
I could not tell which food I love,
So, now I'm here, up above.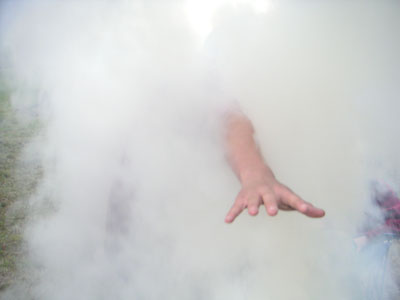 © Garrett M., Port Angeles, WA