Life
March 22, 2009
When youth is young and childhood fast

The pace of life is slow, too good to last.


When grows older and childhood wanes,

The speed of life has quickly changed.


And when youth remains no more

The pace of life is a speed that soars.


It must be this way for children small

Have not the strength to run for long.



And when youth changes its grace,

The eager children start the race.


Then when life grows older still

With leaps and bounds, and eager will -

Jump through the last hoop in the childhood race

And see before them a different face,

The face of maturity.

A new kind of race.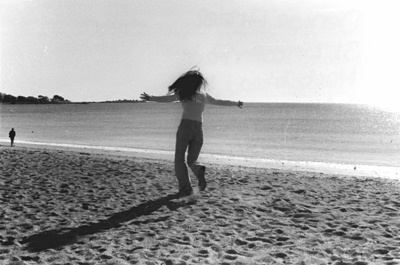 © Denise A., Marblehead, MA