Storm
March 24, 2009
Hollow as your lust
But maybe, sugar,
Not as slipp'ry dangerous.
As low as you can go
When you get down baby,
With someone you know you can trust.
Somewhere beneath the shallow, sonny,
is enough for both of us.
Cursing in the name of
The Good Lord, honey,
We can sneak away tonight.
As long as we can slip into
The shadows, sweetie,
We can make it out alive.
As long as we're gone we might as well
Turn the tables 'round.
As long as you don't seem to be a let down,
Maybe the storm will let up.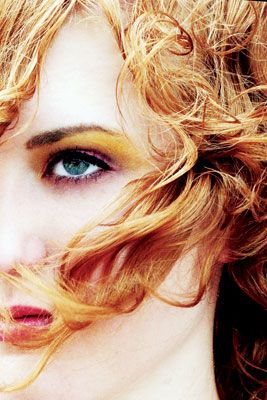 © Rebecca B., Marietta, GA