Time Has Gone By
November 29, 2017
I have seen the leaves change as time has gone by.
I have seen them descend to the ground-and reach for the heavens.
I have seen the wind take them away in the blink of an eye. 
I have seen rain drops fall from the sky.
I have smiled through the darkest hour
And listened to the rain, as it made me cry.
I have heard the question
Asking if I'm okay
And wondering if I am going in the right direction,
I always move forward looking for another place to go;
But not because I know where I'm going,
Only because I don't want to know.
I have heard the question why.
I have looked to my left and to my right,
And all I can say is that time has gone by.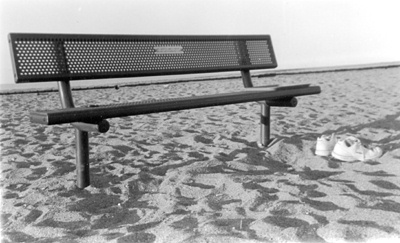 © Jenna H., Marblehead, MA