What If??
March 21, 2009
I dedicate this to my 2 favorite most incrediable friends Brian and Ashley, without you i would be lost, i love you guys!!


What if one day i walked into school and you didn't know who I was?
What if I went up to you and said hi and you looked at me like i was crazy?
What if I hugged you in the hallway and gave you a huge smile but you disregaurded it?
What if you never knew who i was
Some how, some way you make me more alive, you make everything more clear.
What if I told you I was dying tomorrow, would you be the one to speak and cry the most at my funeral?
What if one day we had a fight and we ended up hating eachother, would you really hate me?
What if this, What if that, today I am starting to live in the present and you make me see life is more fun being me and discovering my flaws and the things about me. i have you to thank for my strength for my courage and my hope. I have a dream that i am following and i do it, not only for me, but for you too. i gaze apon stars after stars and non of them are as bright as your smiles and hugs, your laughs and cries, your flaws and perfections. i see you and around you, there is no glass inbetween you area real being.
The present has come and it will go but as it does you are by my side and I am by yours. our fights and conflicts lie in the past and our future awaits in the days ahead.thank you for being the ones i hold onto and see what life can be when you start to live in everyday and everynight. the love i have for you is stronger than any love possible, my friends hang in the bounty of my heart and the clearness of my tears, and the quiet of our fights. I believe life is a book that will never end and only the greatest books become real from friends of a world full of the love we share between us. you are the one i carefor the most and i never will give up my hope for you, follow your heart not your peers and embrass in the sun as it rises to great the future of our days together.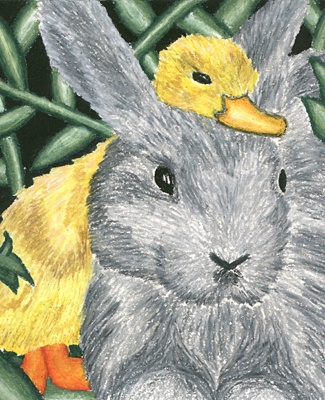 © Natasha G., Buffalo, MN