EX!
March 25, 2009
You said you loved me.
You said I was the one.
I fell in love,
and now we're done.
We had that talk,
and how you said you still cared.
I told you don't dare.
I started to forget and found someone new,
and now, you say i nedd you so.
Well now im telling you NO!
I fell in love with you and found out first hand.
That your not even a good boyfriend.
You hurt me once,
now your trying again.
You say, o baby i love you so. come back and I'll let you know.
I just want to say,......
NO!!!!!!!!!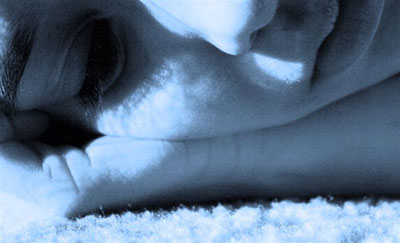 © Paula B., Katy, TX