Clock
April 1, 2009
The clock is telling me that
it's too late for my brain to be functioning.
I believe it.
Visions of you keep slipping by.
I wish I could catch one,
look at it, think about it.
but then I remember that
you never lay in bed wanting to catch visions of me,
so why bother?
Why hurt?
Why so cute?
Why so flirty and cute?
I don't understand.
I an no one.
I live in nothing land.
Come save me from no where.
Let me grab your hand.
Tell me no, I'll understand.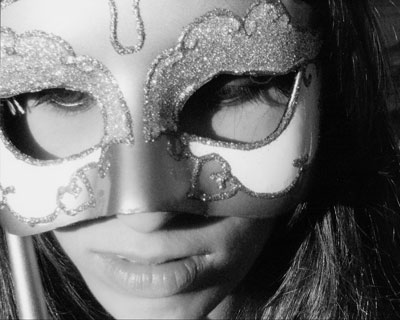 © Becca W., Greenbrae, CA