Let Down
April 1, 2009
A name, a name, but you're really all the same.
All the rest, they were jest, but it's really you I blame.
Come to me, sing me songs, don't ever stop the flowing.
Let them out, let them fly, as if dying could save time.
You drop your gun and spit a rhyme.
Just a name, just a place, another memory erased.
just a game, to a point, I'm stuck in Never-Never land.
Take me away, as if you could, I am bound to this place.
As if a flood could soak me up,
I just make it drowned.
Put your love in my face.
Don't ever let me down.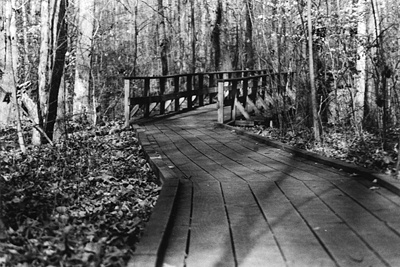 © Ana A., Gahanna, OH