Escape
April 1, 2009
All this wasted paper floating in my face.
I was hoping to be important,
Like it would matter anyway.
trying to create an alternate reality in which we could live.
You would sing to me everyday.

If the flowers could smell they would want your perfume.
If my legs had the chance, they would ask you to dance
On a stage made of glass,
Oh, if they had they chance.

Escape the cascading emotions of late.
Intrigued by emotions,
The lovingness in hate.
Put down the foundation you build on your face.
You color my world and give me a taste
of a life worth investigating.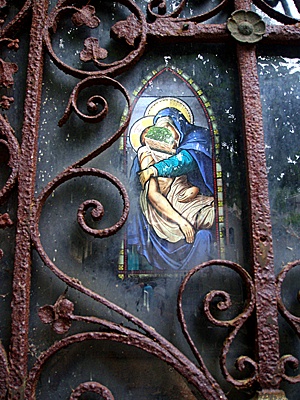 © Rebecca Y., Los Angeles, CA