Gravity
April 1, 2009
Stretching out cries.
Screaming about nothing in particular.
Ready or not.
Consume dietary rage.
Underhand toss.
Underage.
Too cool for age.
Give me age.
Speak to me.
Converse consuming words about
Nothing in particular.
Taste vowels.
Give me consonants to keep.
Gravity in undeniable.
Put down your gun
and fade away like those before you.
Like all the rest.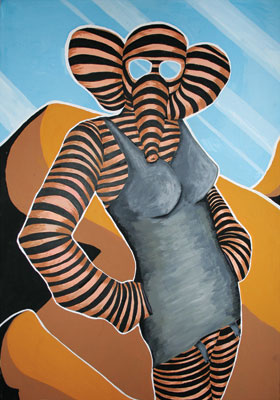 © Tiffany E., Auburn, AL