Selfish
April 2, 2009
Your dark eyes watch me as my life goes nowhere fast.
I look for hope in the future, but all I can see is the past.
I remember that rainy August night,
When I realized that you would not fight,
Not to save me, or anyone else,
But still,I loved you, I was under your spells.

I was wrong when I thought that you loved me too,
To look past your hate filled eyes was all that I could do.
You mislead me when you said we were meant to be,
But your love was false, something that I could not see.
And now you are the cause of all my hate,
But you are now, selfishly, too late.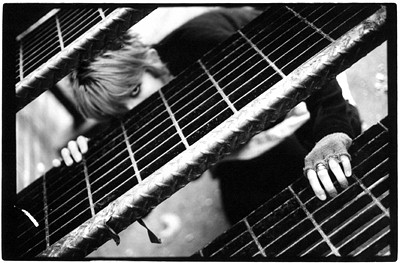 © Patrick B., Stony Brook, NY