generation
April 3, 2009
Generation
cant you see?
generation can t' you be?
Generation
full of devastation
generation
full of oddities
generation loud generation bold
just hold
cling tight
generation proud
generation
proud
cant you see
generation
it s' you and me
can t' you see
we are the elite
we are history makers
we are the history takers
Generation!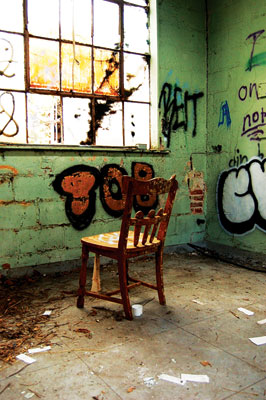 © Gianna V., Sewell, NJ