The Chinese Goat
April 3, 2009
She is water.
Thoughtful, gentle, creative;
An ever-flowing flower in the breeze.
She persuades the mind, unimposing,
Concealed, quiet, seemingly at ease.

She is a goat.
She understands and forgives,
But in her insecure, wondering mind
Agonizing terror forever lives.

The paranoia, the worries, overpower
Yet she obtains the beauty of a flower.
The stigma of failure course through her vein;
This is the symbol of all her pain.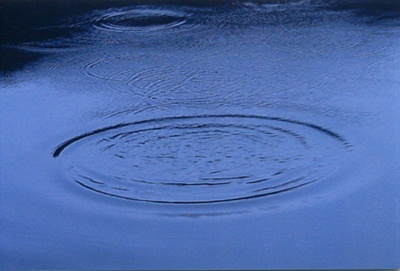 © Alyssa J., Gibsonia, PA