Sea-Green Eyes
May 19, 2018
Your eyes pierce my soul,
I have surrendered control.
To your sea-green eyes,
That see past my lies.
You see through my disguises,
With your sea-green eyes.
Lucid as a mountain stream,
Your gaze haunts my dreams.
I fear what I'll see in your gaze,
And what feelings might be raised.
Your sea-green eyes spark feelings in me,
Eyes the color of a sea.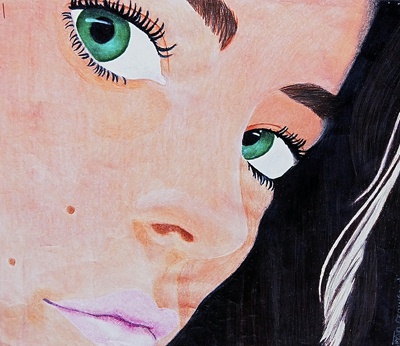 © Keenan C., Kannapolis, NC