What Would I Do for You?
May 19, 2018
I would soar into space,
Best a cheetah in a race,
Lasso the moon,
Kill a shark with a harpoon.
I would leash the sun
And take it for a run,
Catch a star
And throw it far.
I would teach you how to fly
Across the starry sky,
And bottle the sun's rays
For rainy days.
I would be your light,
Even in the darkest night.
If life was dull, shades of gray,
For you, I'd stay.
I hope you believe
I'd never leave
For nothing is more true
Than my love for you.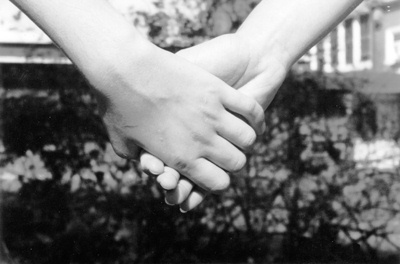 © Lauren G., Pompton Plains, NJ