Her Age
May 20, 2018
Her beauty is paralyzed by age,
The grooves on her face
Lines on life's page,
Loveliness halted by time's embrace.
She is small,
Yet there is determination on her face,
Her spirit stands tall,
Full of the wisdom she has embraced.
Experience in her eyes plays,
Her face, a stage.
Even as her body sighs,
Time will never defeat her.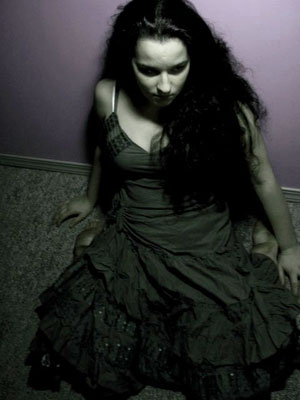 © Brianna D., Everson, WA