The True Meaning of Christmas
November 21, 2019
Standing there silent and cold,
witnessing a story about to unfold.
Watching faces light up with delight,
shepards emotionally moved by the site
The voices of angels start to lift,
as God gives us His greatest gift.
And Mary smiles at her son,
as she ponders on what her life has become
This glorious image is what Christmas is about,
Yet some seem to only focus on amount.
Yes, it is the most wonderful time of the year,
So, celebrate the person who brought us all here.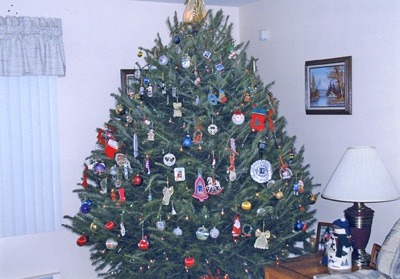 © Brian N., Mildford, CT