Oh happiness, do not forget me
September 11, 2009
Oh happiness, do not forget me.
Be patient. For I will soon be free.
It shan't be long 'til 'last I return.
Sadness traps me every way I turn.

Oh nature, I shan't be home tonight.
I can't see you through this brutal fight.
I can't rest upon our sacred place.
My eyes have seen too great a disgrace.

Oh love, please help me uncover you.
I am trapped by those who won't know you.
You are hid' beneath the wrath of man.
With this war, I don't know where I stand.

Oh truth, show yourself to those like me.
Lies cloud my view along with fear's debris.
Fear spreads lies faster than the cold wind.
I must have you as a true friend.

Oh Common sense, can't they understand?
Pain all 'round, and still no outstretched hand.
Please do not let me lose everything.
And give me guidance to do something.

Oh dear heart, please don't cry without me.
I shan't stand and watch the ruthless sea.
Help me try and calm it, you and me.
Let's stop this nonsense, you and me.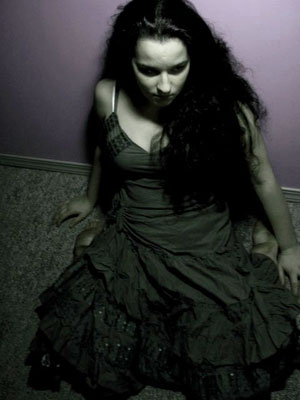 © Brianna D., Everson, WA