Closure?
September 25, 2009
One last single tear,
I'll allow to fall for you,
One more pounding heartache,
and after that Im through,

I know my own strengths,
I know what i can take,
If I cannot stop this now,
then your memory I'll never shake.

What once was, never will be,
What could have been, is gone,
The future we'd had planned out,
Is now incorrect, I guess I was wrong...

God has another plan for us,
that I was never asked of,
But why should I have any say?
In the plans from up above?

God took away your suffering,
And placed it in my heart,
the day he took you up to heaven,
And made us forever apart.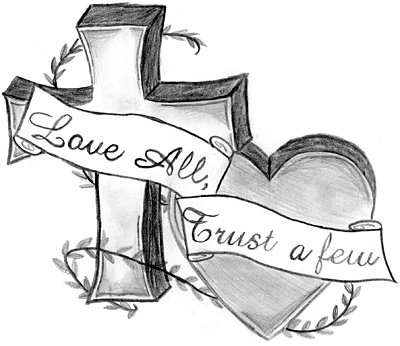 © Gina W., Glen Gardner, NJ