Shot in the chest
September 29, 2009
You told me you loved me
You said I was the only one for you
You said there will never be another and I took your word as the truth
I gave you everything I'd known
I gave you all of myself
But in the end all I got was a shot in the chest

You did it without any heart
Your eyes had no emotions intact
You held the gun to my chest
And at that moment I knew
What we had was just part of the act
You pulled the trigger and blew out my heart
It was so unexpected
But being with you was a lie from the start

The bullet sinks deeper every time I see you with her
You never look me in the eyes, the fear
You might see how much it hurts.
You were sneaky and conniving
You took everything I had from me, that is why I'm writing.

I try to forget you and the good act you put on
But the pain and the memory is still lodged in my chest
And will always be there from now on
It's going to take some time for this wound to mend
But in my hard times this pain is my friend.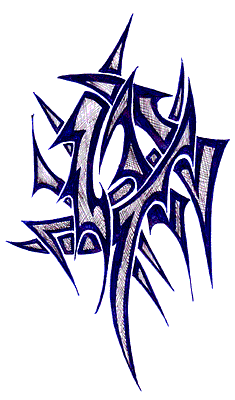 © Richard J., Congers, NY