Wasting Time
December 13, 2009
Every sound is louder,
Every movement is a distracting,
And I am left to flounder,
While the temperature keeps rising.

Not a moment of peace,
Not a second of rest,
the torture will not cease,
While the silence I detest

Make this lunacy go away!!
Please dont let me stay this way...

Don't tell me that you cannot tell,
You must have noticed! I dont look well!!!

What do I have to do?
Just to get it across to you?

I connot do this anymore
My sanity is slipping,
Im begging, pleadig, I IMPLORE!!!
But as I wait for you... the clock keeps ticking...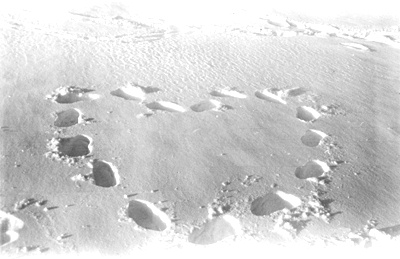 © Kim B., Marblehead, MA