Sudden Changes
December 14, 2009
Maybe one day I'll understand,
How my life lead to this,
This change above all opposites,
This path, its sudden twists,

Perhaps I will comprehend,
The reasons this came by,
How could I deserve this?
I'll never stop asking why

I have made my mistakes,
wrong turns along the way,
those are no reasons to earn this...
There is no possibility this could stay...

Is this some sort of cruel trick?
You've decided to play on my life?!
One day you will rip it apart...
Cut me off like a knife

What could anyone EVER do,
To deserve to be loved by you?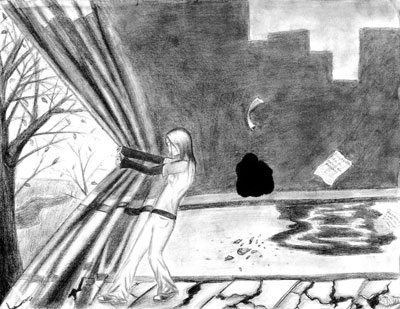 © Willow L., Nevada, IA